Hello everybody,
Did anybody hit the case using RPi 3 A+ with this mmdvm modem: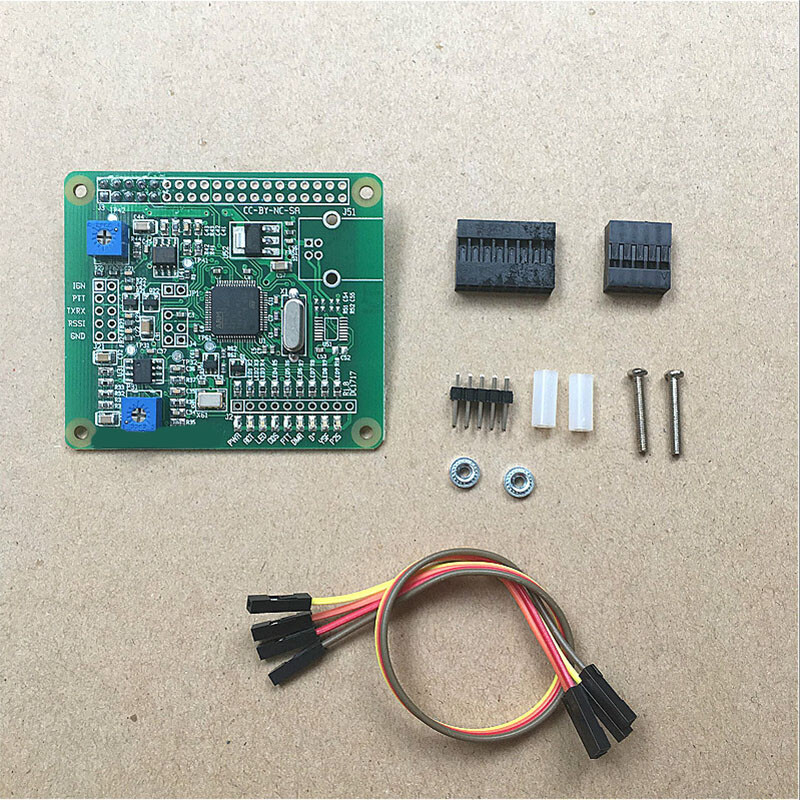 The Pi3 A+ boots without any problem while the modem is detached. When attaching the MMDVM board the RPi just staying on black screen and nothing happen. The problem is that I cannot connect to RPi console to see what happen before the display.
I try with RPi 0 and the board and RPi connected booting without any trouble. Is that something related pi-start distro or some HW issue between 40 pin connector and MMDVM head. I cannot find any difference between GPIO connector of Pi0 and A+
Thanks for your assistance.
Regards,
Alex